every day's better with praise
Praise has been bringing quality Australian made mayonnaise and dressings to Aussie tables since 1964.
Make every day better with our delicious creamy mayos and go-to tasty dressings. Bring us to the BBQ, squeeze liberally, pour generously and get stuck in!
---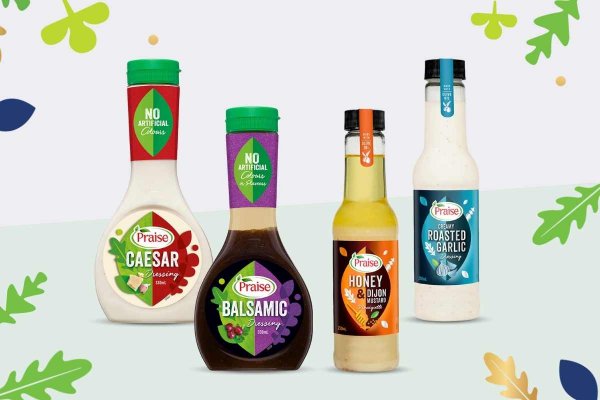 PRAISE DRESSINGS
A splash of Balsamic Dressing on a watermelon salad or creamy Caesar Dressing poured over a classic caesar salad.
Browse the range of your favourite Praise salad dressings!
100% Recycled Bottles
All Praise mayo and aioli bottles & jars are now made with 100% Australian recycled plastic!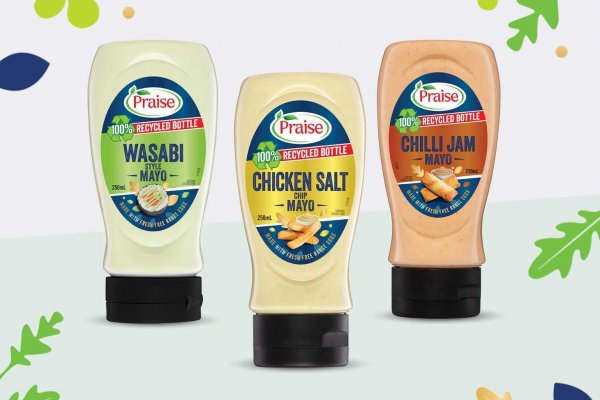 FLAVOURED MAYO
Hot chips are better with Chicken Salt Mayo and poke bowls are better with Wasabi Mayo.
Some things are just better together. Explore the range to discover our tasty flavoured mayonnaise.