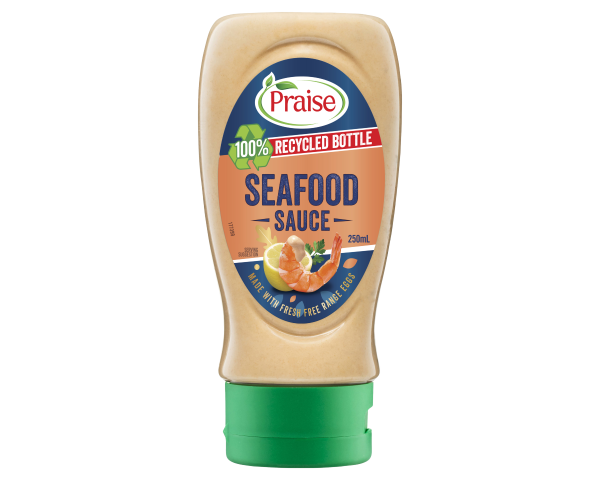 Praise Sauce Seafood 250 ml
Finally, a dip crafted especially for your seafood favourites! Praise Seafood Sauce adds beautiful flavour to prawns, lobster and oysters, making it perfect for those who love a delicious seafood meal. Praise Seafood Sauce is a great way to finish all your seafood recipes.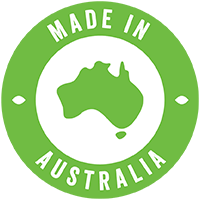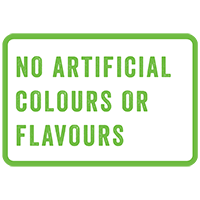 Find out more
Whether you're having a crunchy, juicy tempura, oysters, fresh prawns or a fancy lobster mornay, this sauce is sure to make every bite extra delicious. You can even use it to dress up a seafood salad. Made with no artificial colours or flavours, this is a must-have for your next seafood meal. No artificial colours or flavours. Made with fresh free range eggs. Perfect for prawns and lobsters, Praise Seafood Sauce will be a real hit in the kitchen. Enjoy as a dip or drizzle all over your favourite seafood dish.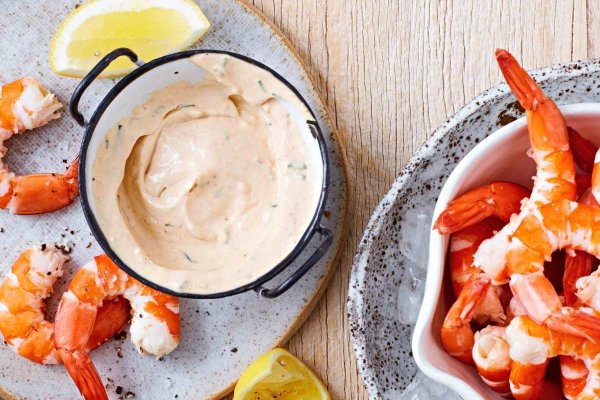 Health Star Rating: 1.5

Ingredients: Vegetable oil (antioxidant (320)), water, sugar, gherkin relish (7%)(cucumber, sugar, salt, food acid (260), vegetable gum (415), preservative (223)), tomato paste (6%0, worcestershire sauce (barley, wheat, anchovies, colour (150c)), free range whole egg (5%), white vinegar, salt, paprika (0.5%), food acid (330), vegetable gum (415).

Contains Eggs and its derivatives, Wheat and its derivatives, Fish and its derivatives, Barley and its derivatives, and AX.
May contain Sesame Seeds and its derivatives

Storage Instruction: Store in a cool, dry place away from direct sunlight. Refrigerate after opening.

Usage Instruction: Shake well before use.

Made in Australia from at least 50% Australian ingredients.

Product Claims: No Artificial Flavours or Colours

Serving Size: 20MLT


Average Quantity per Serving
% Daily Intake (per serving)*
Average Quantity per 100g
Energy (kJ)
Average Quantity per Serving:
360kJ
% Daily Intake (per serving)*:
4%
Average Quantity per 100g:
1780kJ
Protein
Average Quantity per Serving:
<1g
% Daily Intake (per serving)*:
1%
Average Quantity per 100g:
1g
Fat, total
Average Quantity per Serving:
8g
% Daily Intake (per serving)*:
11%
Average Quantity per 100g:
40.1g
- saturated
Average Quantity per Serving:
1g
% Daily Intake (per serving)*:
4%
Average Quantity per 100g:
5.2g
Carbohydrate
Average Quantity per Serving:
3.2g
% Daily Intake (per serving)*:
1%
Average Quantity per 100g:
15.9g
- sugars
Average Quantity per Serving:
3g
% Daily Intake (per serving)*:
3%
Average Quantity per 100g:
14.9g
Sodium
Average Quantity per Serving:
145mg
% Daily Intake (per serving)*:
6%
Average Quantity per 100g:
720mg