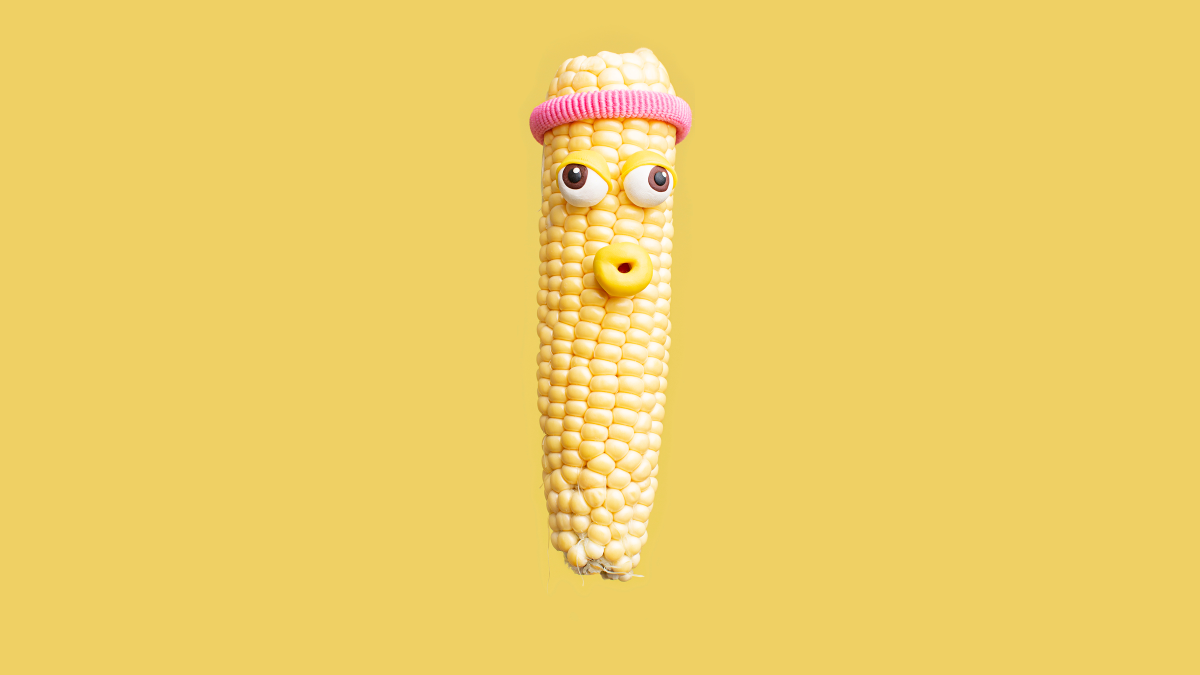 There are many ways to change your behaviour and reduce food waste. We have pulled together a list of five books that will help reduce your food waste.
1. The Food Saver's A-Z by Alex Elliott-Howery, Jaimee Edwards
The ultimate modern reference guide to storing, using up and making the most of each ingredient in your fridge, pantry or fruit bowl.
This timeless resource is packed with ideas and advice for reducing food waste and making great meals with what you already have, whether that's half a jar of tomato paste, a handful of green beans that have seen better days or a whole cauliflower that looked beautiful at the shops but now gives you the guilts.
2. More Taste & Less Waste Cookbook by Emily Davenport
A must have cookbook all about creating fabulous food whilst minimising food waste. Not only is decreasing waste the socially responsible thing to do but it can save you money too. This enticing collection of 80 clever recipes for delicious meals and desserts can make food waste a thing of the past.
3. The Less Waste No Fuss Kitchen by Lindsay Miles
Our kitchens are ground zero when it comes to food waste, excess packaging and confusing ethical choices. Inspiring, practical and above all simple, The Less Waste, No Fuss Kitchen is designed for busy people who want to make simple changes without rethinking their whole lives.
4. The Zero-Waste Chef by Anne Marie Bonneau
Bonneau gives you the facts to motivate you to do better, the simple (and usually free) fixes to ease you into wasting less and the recipes and strategies to turn you into a more sustainable, money-saving cook. Rescue a loaf from the landfill by making Mexican Hot Chocolate Bread Pudding, or revive some sad greens to make a pesto.
5. The Waste-Wise Kitchen Companion by Jean B Macleod
This easy-to-use handbook is an A-Z of hundreds of food items-fresh and leftover-and the numerous and delicious ways of using them up. It also shows how to repair dishes gone wrong, rescue foodstuff on the brink, prepare food parts normally discarded, and make the most of every last scrap of food available.
---